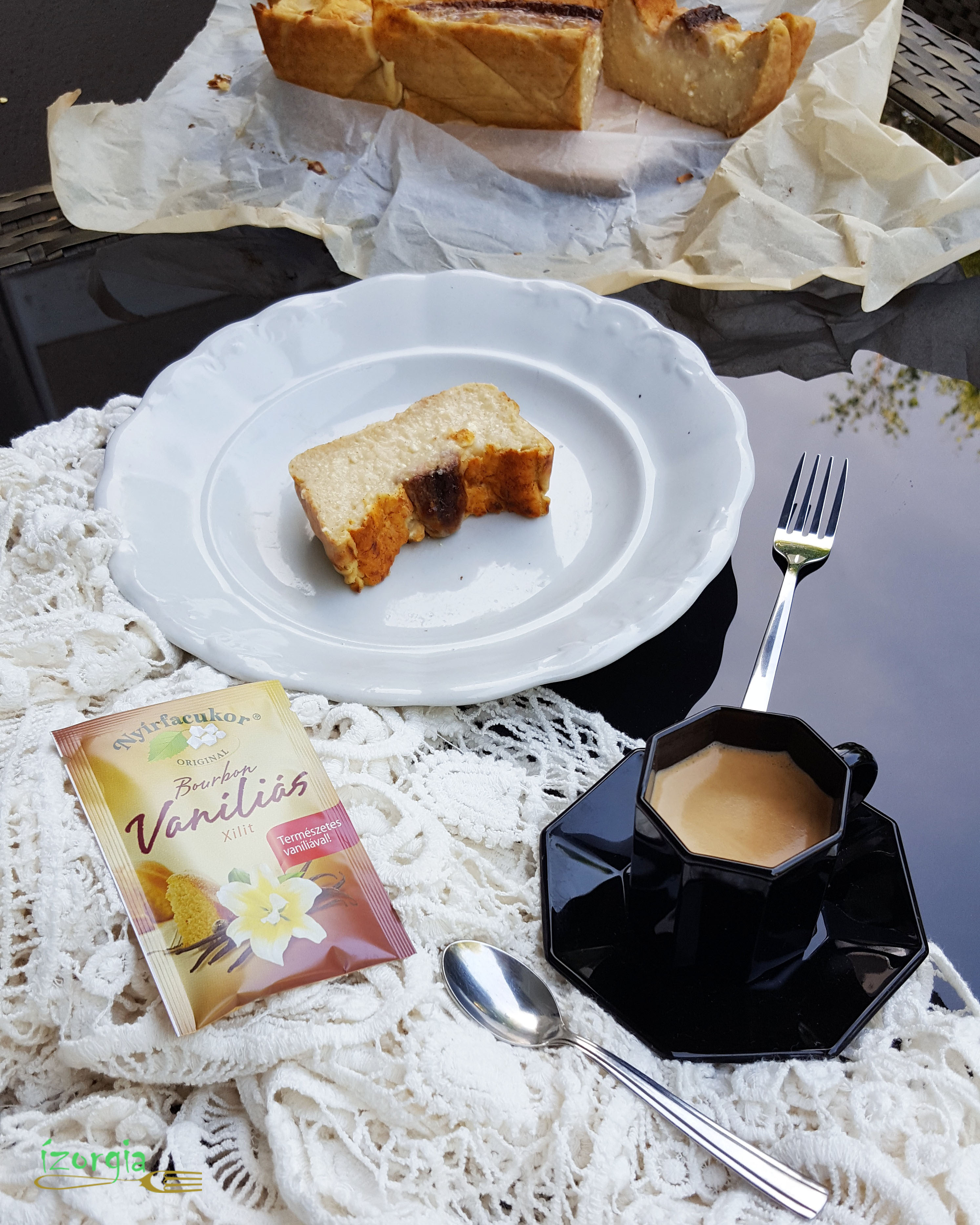 Today's recipe turned out to be really special. There was a sudden intention that made do it. Summer's here, 30C° is bursting in our everydays. Whoever can, spends their free time somewhere near water. Everybody's mumbling on some pancakes or a nice cold beverage.
I can remember my childhood favorite, vanilla-banana cream cheese, can you? I bet it was the favorite of many of us. I combined pancake dough with banana, let it chill and this delicious treat was born, which really gives you the taste of your old-time favorite both it's in relish and consistence.
It's cool, sweet, mild and mindful.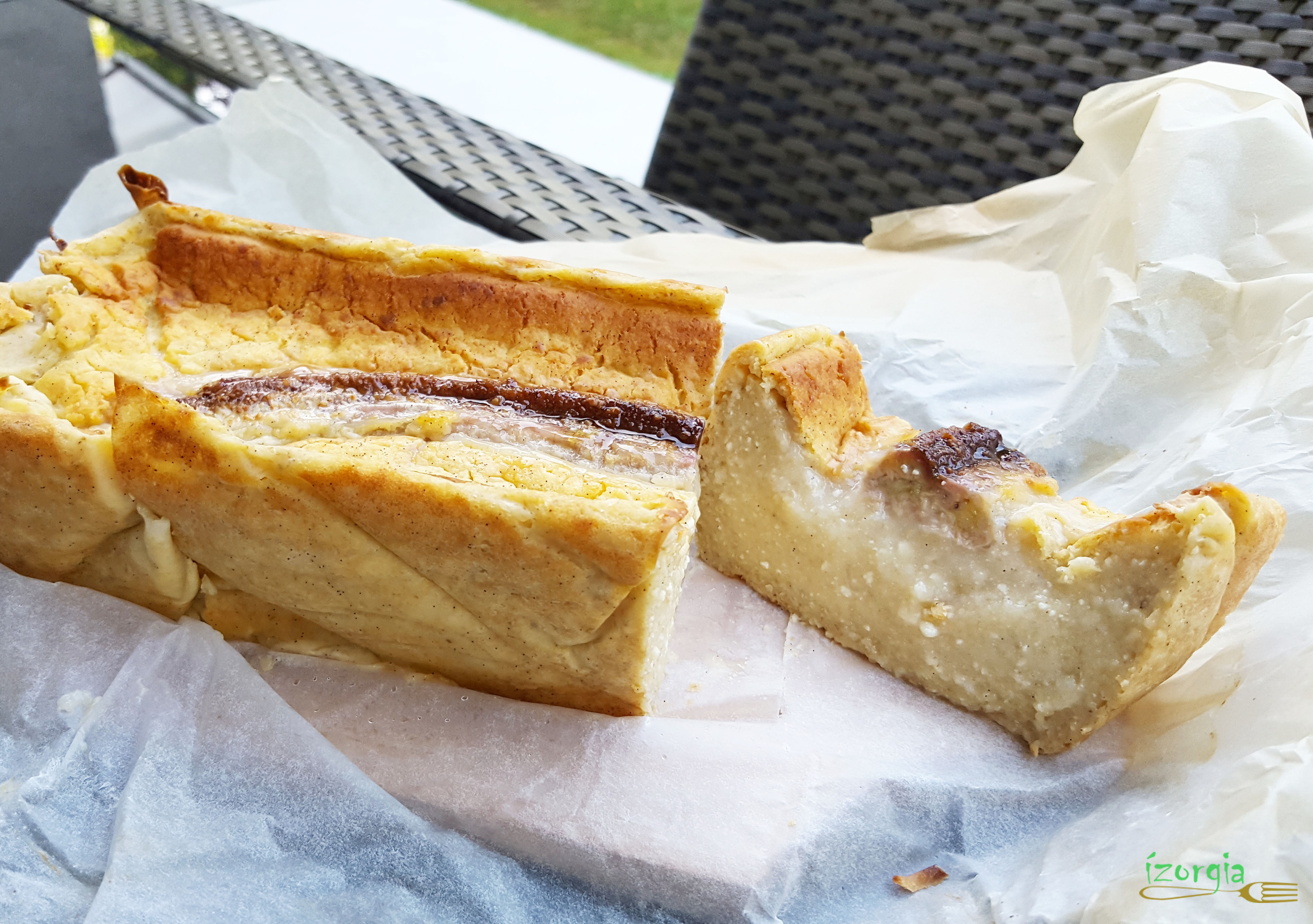 The recipe
Ingredients
150g well ground oatmeal
2 whole eggs
250g cottage cheese
10+1 tablespoon of erythritol
2 packs of Nyírfacukor Vanilla flavored xylitol
a pinch of salt
1 banana
water
Mix the oatmeal with the salt and as much water as needed to get the thickness of a pancake dough. Mix with the cottage cheese, erythritol and xylitol.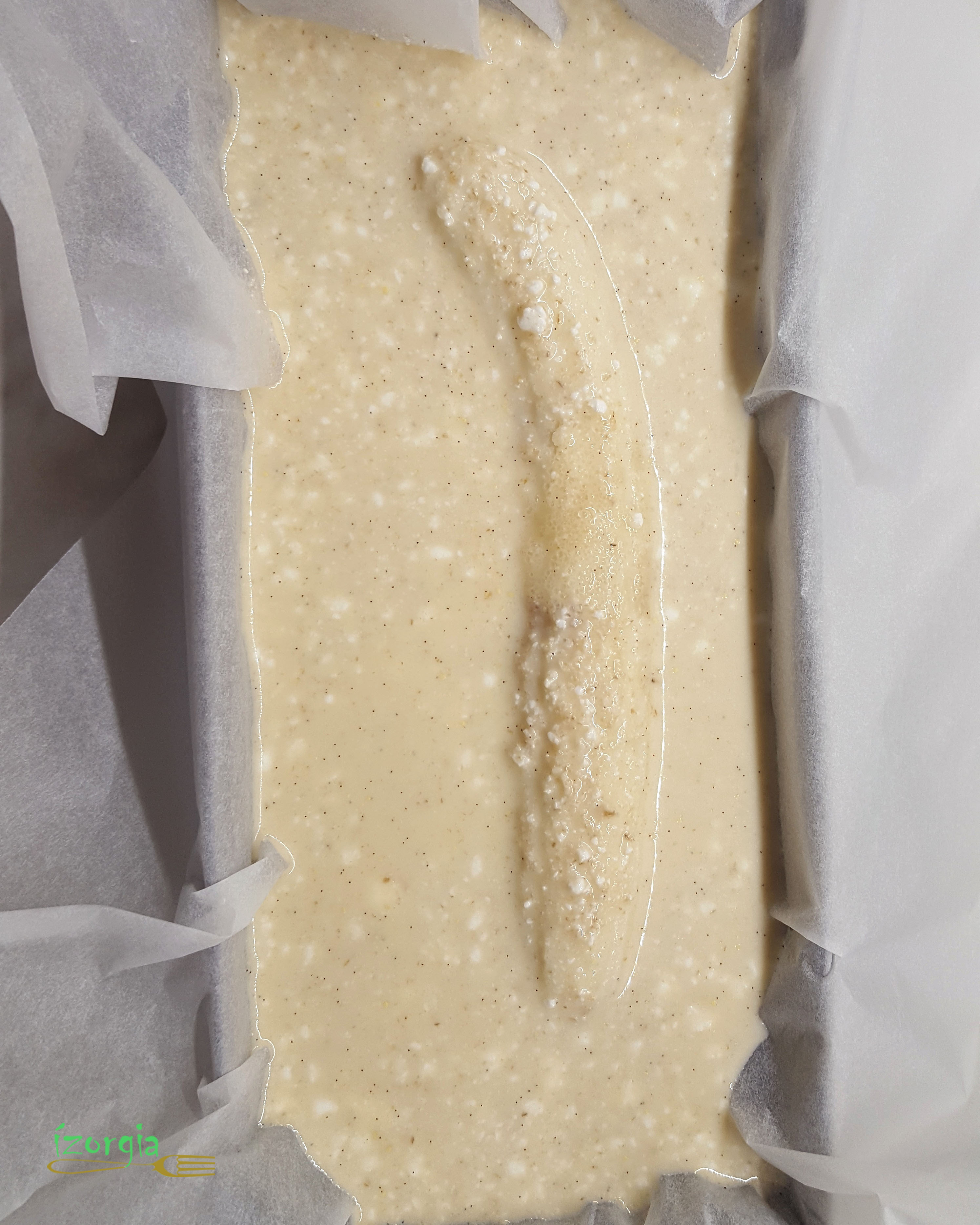 Pour the mix in a loaf tin lined with baking paper and place the banana in the middle. Hint one more tablespoon of erythritol on top of it.
Bake in preheated oven on 180° for 90 minutes. When the top is nice and golden brown, it is ready. It will stay soft on the inside, no need for needle probe.
Let it cool on room temperature and then in the fridge for overnight but at least 3-4 hours.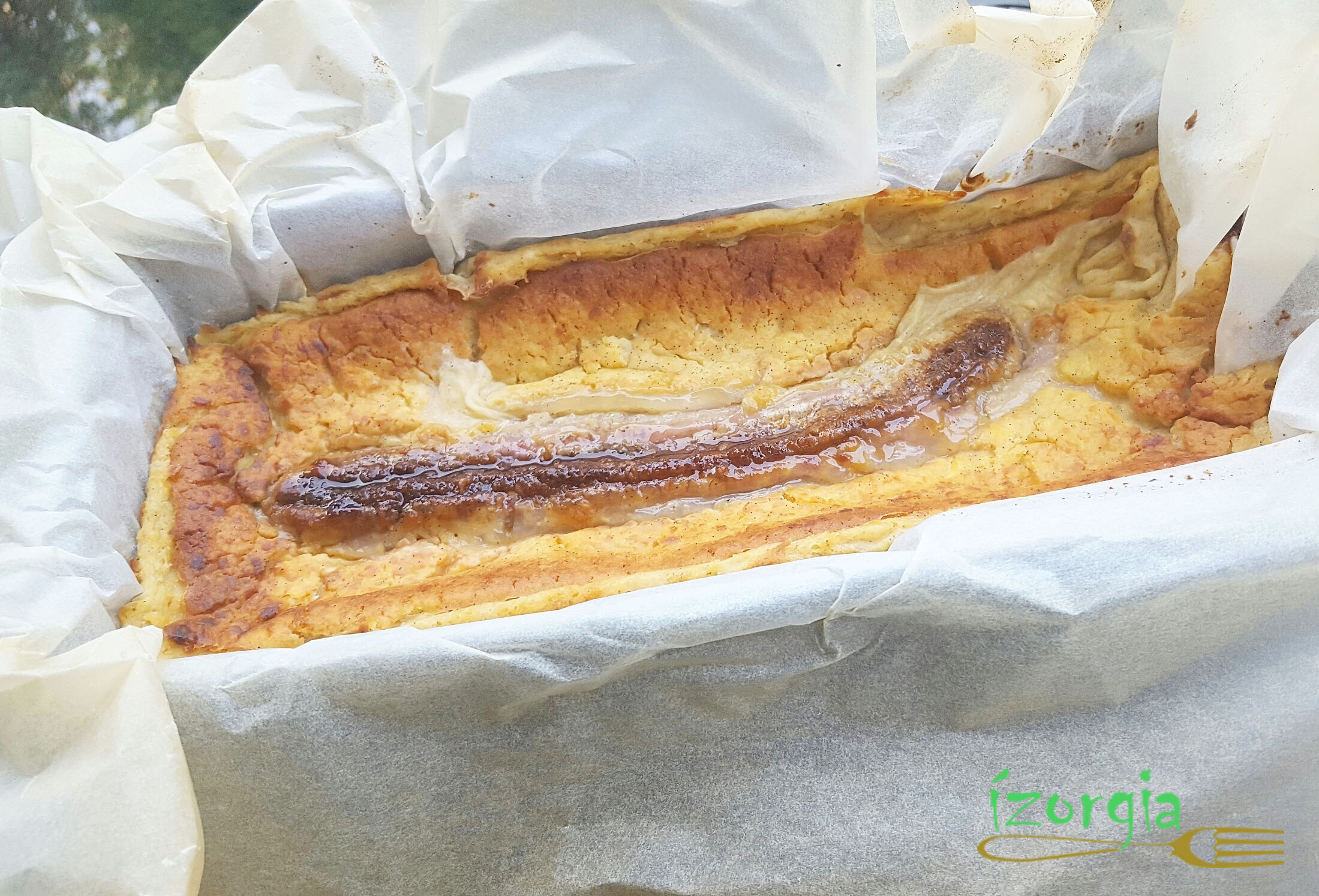 The result is creamy and can be beautifully sliced, that perfectly pairs up with your morning coffee or as an afternoon treat.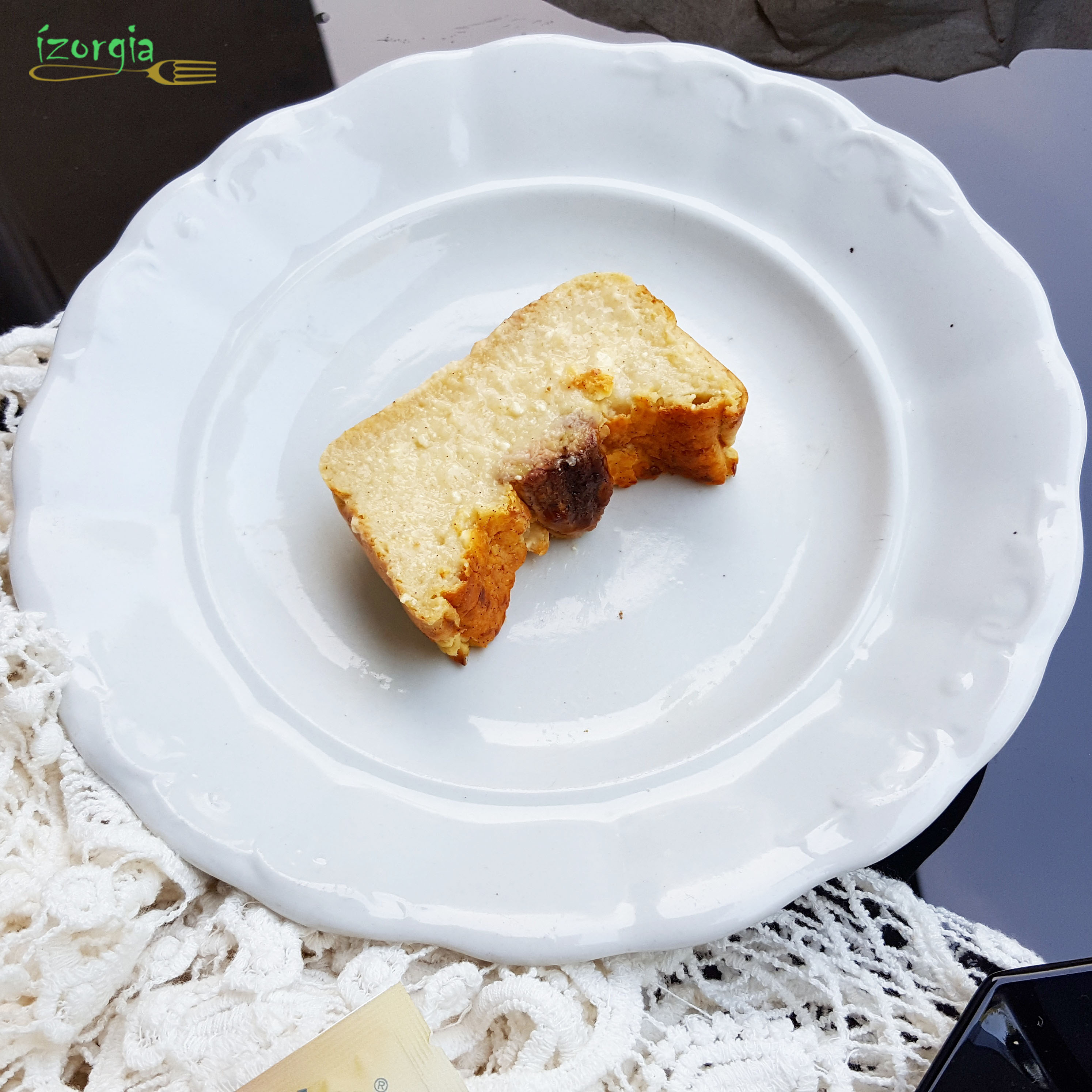 For us this is the hit of the summer!
Enjoy!
Ízorgia
B.